Welcome to the Akara Numerology Mastery Academy
The future of counseling awaits you
Connecting the dots: Understand yourself through the language of numbers.
Welcome to a life-changing opportunity for transformation with the Akara Numerology Mastery Academy's Programs & Forecasts.
Whether you're a visionary leader, HR manager, CEO, coach or seeking personal
growth, this transformative journey is designed for you.
Imagine understanding yourself and others through their date of birth. Learning the language of the numbers, connecting the dots and allowing you to connect deeper to live experiences.
The Akara Numerology is a powerful tool that can create meaningful change in the lives of you and your clients.
Embark on a profound path of self-discovery and self-leadership,
discover the healing and diagnostic power and unlock the secrets to personal and professional success.
Embrace this practical empowering toolkit to ignite positive change and lead a purposeful life.
Your transformation starts here.
Nam Hari Kaur
Nam Hari Kaur Khalsa is a renowned expert in numerology who studied directly with Yogi Bhajan for seven years. She is well-known for her monthly forecasts shared on the 3HO website, providing valuable insights into the mystical relationship between numbers and events.
Join the intro workshop on the 8th or the 17th of September 2023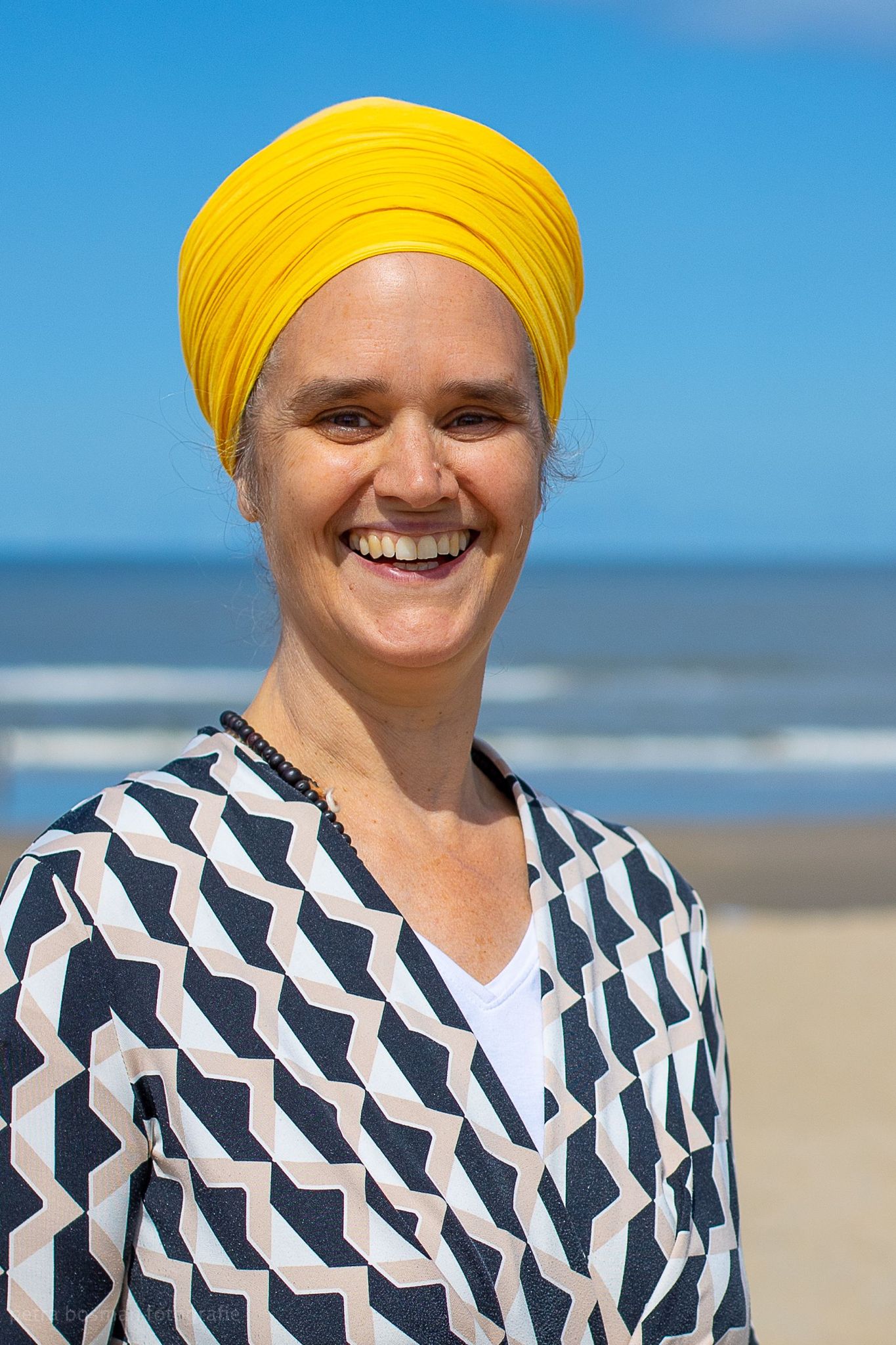 Sat Kirtan Kaur Khalsa
Sat Kirtan Kaur Khalsa, International Kundalini Yogi, author of the books How to Become a Conscious Leader. 5 Vital Lessons CEOs Can Learn from a Yogi to Build Trust and Make an Impact and Bye Bye Stress in 9 Minutes or Less.
Sat Kirtan guides people all over the world to become Conscious Leaders, so that awareness within companies increases and more decisions are made from a human perspective, from a place of peace and love.
Sat Kirtan uses the Akara Numerology to create your Personal Blueprint Analysis, including your Personal Affirmation and your Personal Yoga & Meditation Plan.